The Salty Grom was created in sunny California. Our mission is to keep your grom sun-safe with our UPF50 SHRED guards. Whether it is on the beach, surfing, skim boarding, playing in the salty ocean waters or laying poolside we got you and your grom covered from the sun's harmful UV rays.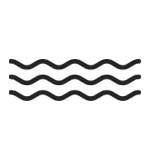 BEACH WEAR FOR BEACH LIFE
Inspired by the talent, stories and moods from the beach.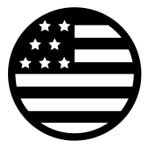 MADE BY IN THE USA
Every pieces are made with love by our experiences craftmans here in America.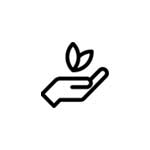 Made Sustainably
Our products are all built with the planet in mind using sustainable material and techniques.